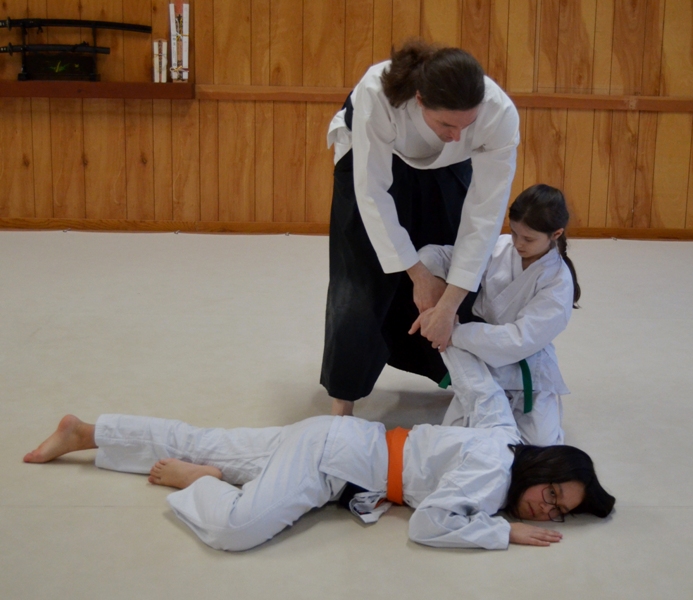 BELT TESTING FOR KIDS!
All testing is done only with permission of the Instructor. Time in grade is only a guideline. Testing is meant to give the kids a sense of accomplishment and is done in a way that is purposely low pressure.
Download the Kids Rank Requirements as a PDF
Kids ranks are represented by a variety of belt colors, from the first white belt all the way up to Jr. Black Belt.